ONE DAY OR DAY ONE; YOUR CHOICE, DAILY
You're not a product of your environment, your environment is a product of you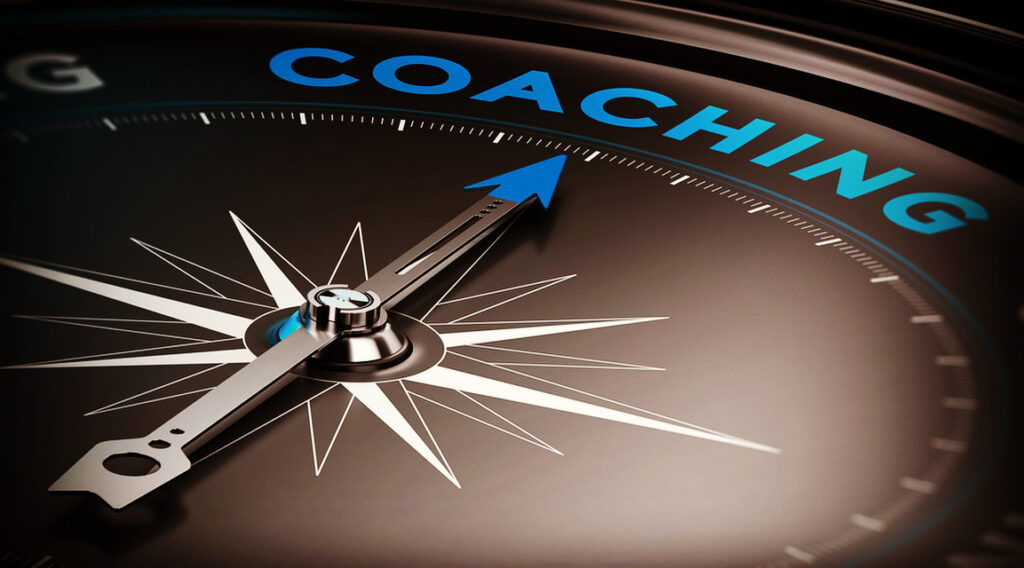 My coaching sessions with you will be concise, relaxed, authentic, and most of all transformative.
My strength is asking great questions and whittling issues down to their common core. I believe you have all your answers and my role as your coach is to help you access those answers.
WHAT A SESSION LOOKS LIKE:
The first session is free, via phone or Zoom. This is an opportunity to greet and assess if we are a good match.
WE WILL DEFINE:
Where you are
Where you want to be
How you are stopping yourself from getting there
Simple, right? Answers are ALWAYS simple. The grand slam is when we design a plan that will get you out of your own way to begin creating more of the life you're here to create,
What's the COST?
FREE. And, no, you can't talk me down on the price. Some might call it crazy; I call it prioritized. I make my money by helping others succeed, not by trying to make money. You will receive from me insights and direction, and you'll subsequently pay me what you determine my services are worth to you. Such arrangement removes any risk on your part, keeps me on task, and ensures you'll receive value for your investment.
As your life-coach, I will help guide you to:
WHO. Rekindle your authentic self rather than the one you're "trying" to be.
WHY. Get clarity on your purpose for being here. Yep, you have one.
HOW. Heal hurts, past and present. As you've noticed, they get heavy after awhile.
LET GO. Release what's holding you back.
UNCOVER. How you have been habitually standing in your own way to a better marriage, job or career, relationships, and better life.
GET PRACTICAL! Let's design a game plan and then take that first step.
I want to see you live the life you were designed to live. You're here by no accident, and life is continually reminding you of that.
To stir, incite, and inspire, inviting you to live with the vitality and full-color gusto our Maker has uniquely designed for each of us.
I see marriages healed, dreams realized, and families restored. I see an awakening as folks begin to remember who they are and WHOSE they are. Yes! I claim that vision.
Lord open the ears, eyes, and hearts of each visitor here, to catch a glimpse of You and the bodaciously abundant life you have in store for them. Help us to hear your whispers, see your miracles, and feel your nudges. Amen.